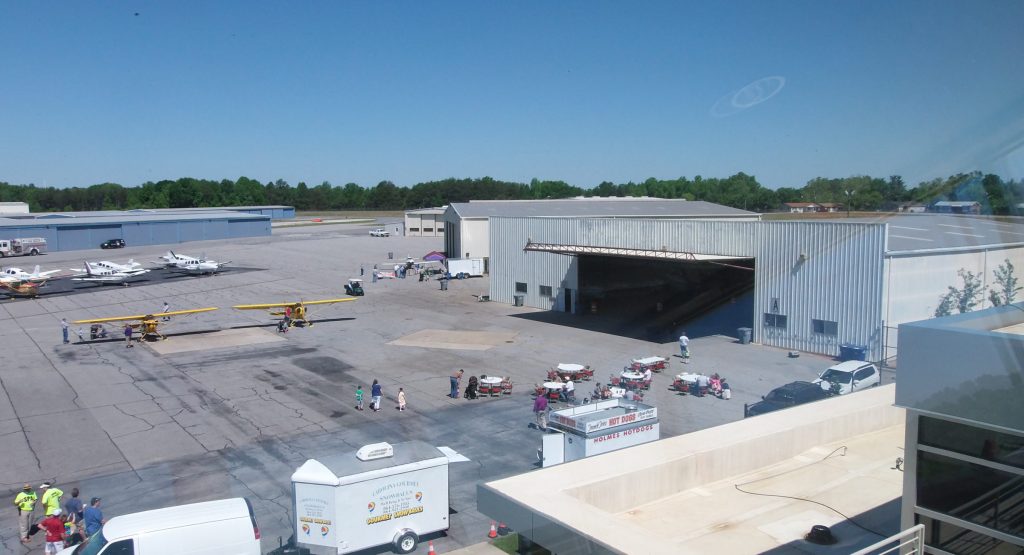 Who We Are
The Spartanburg Pilots Association is an active group of aviation enthusiasts.  Our members consist of fixed wing, rotor and glider pilots, CFI's and A&P's from various backgrounds.  We promote skill sharing between members to gain knowledge and new skills.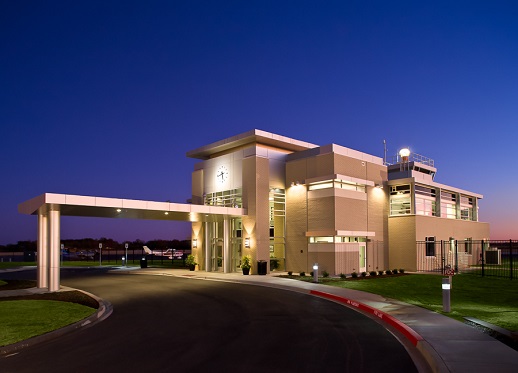 Where We Are
We are located at the Spartanburg Downtown Memorial Airport (KSPA)
500 Ammons Road, Spartanburg, SC 29306
Phone (864) 574-8552
What We Want To Do
Aid and assist fellow pilots, promote aviation in the Upstate of South Carolina, promote aviation safety, provide aviation education, further interest in aviation, represent pilots and provide a social environment and fellowship.
Meet the Chairmen

Ron Fenner
Program Chairman
Scholarships

Royce Camp
President
Weekend Pilots Scramble Group For Lunch

Joe Sessoms
Immediate Past President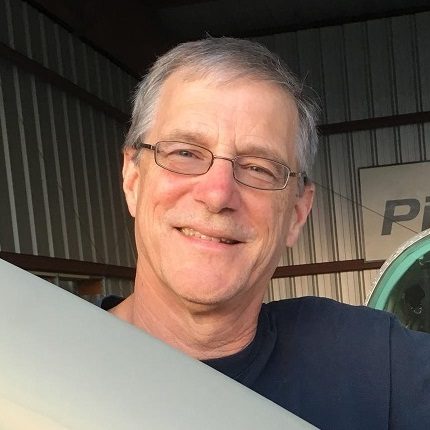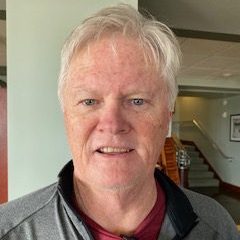 Randy Camp
Arrangements - Dates - Badges
Adam Lockamy CFII
Formation Flying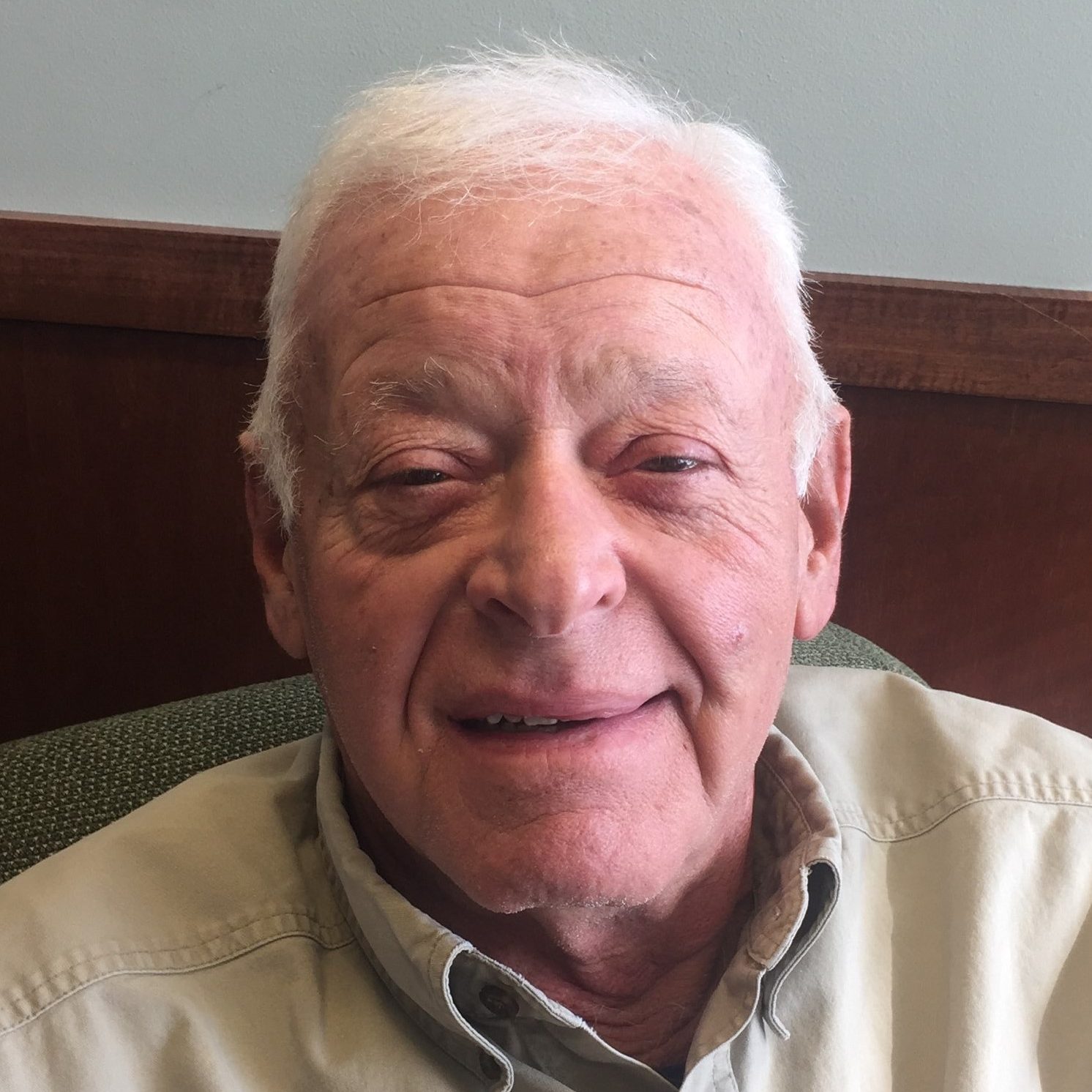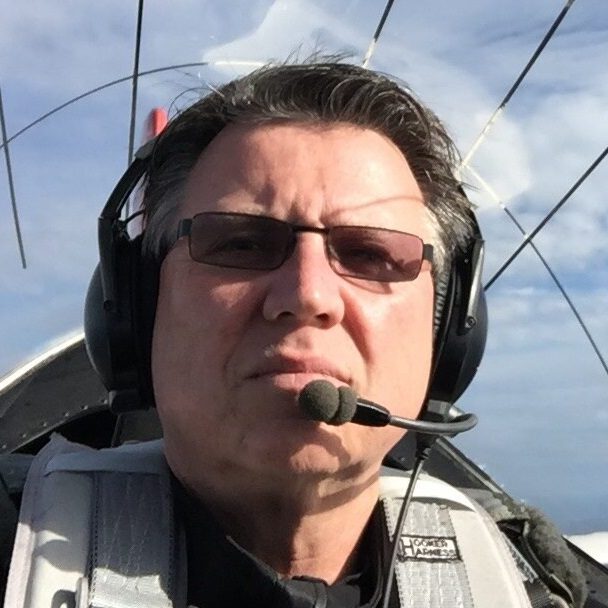 Terry Connorton CFII
Education and training
Meet the Board

Joe Sessoms
Immediate Past President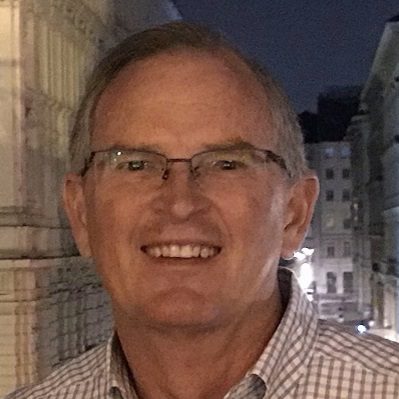 Richard Edmond
President Elect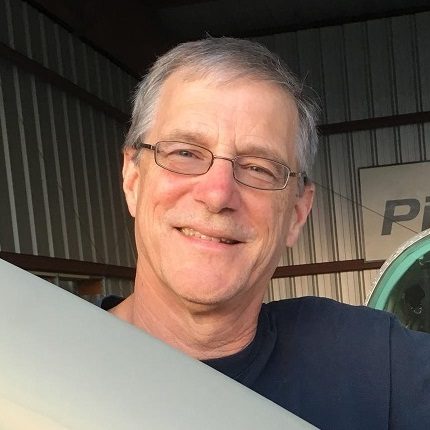 Sherman Swafford
Director

Ron Fenner
Program Chairman
Scholarships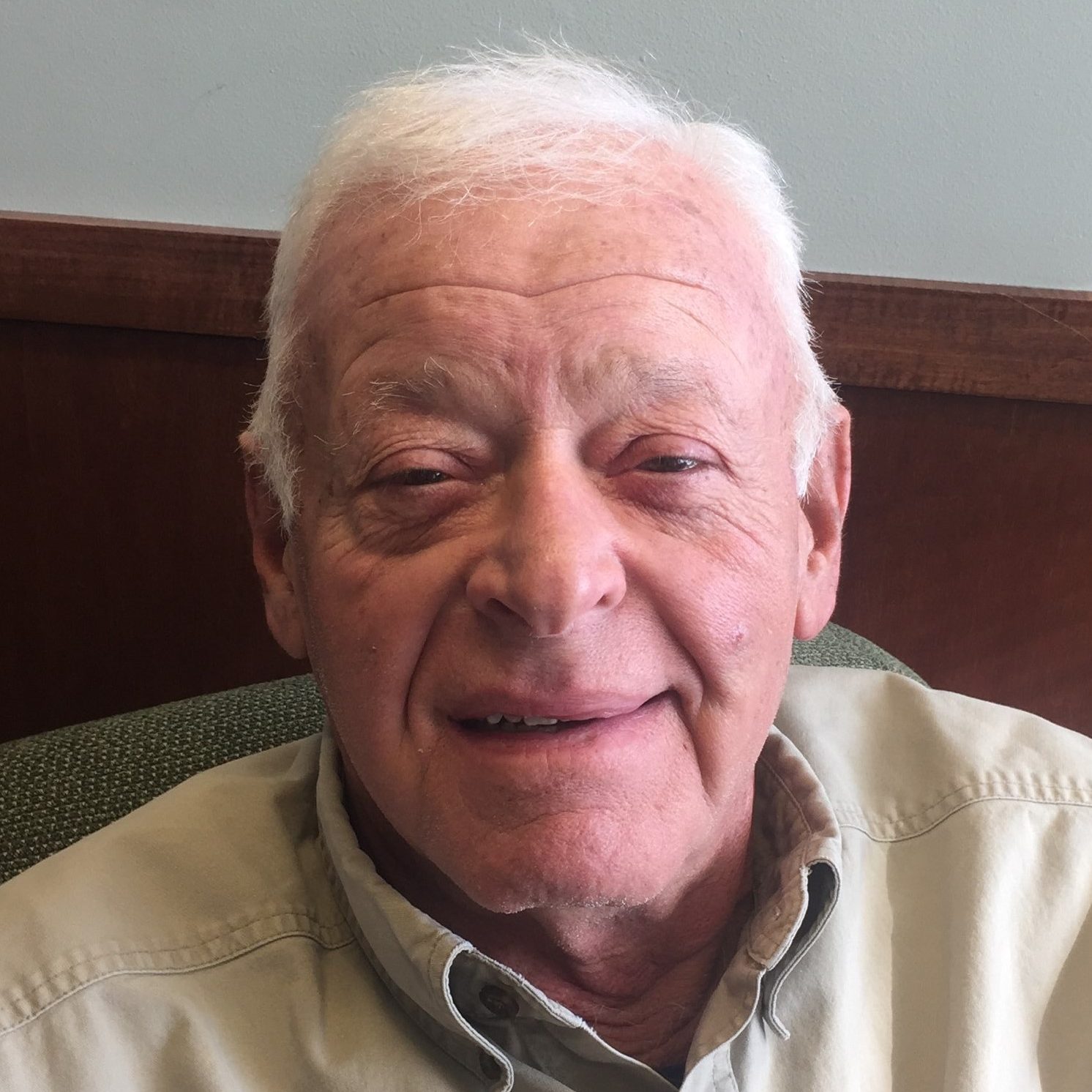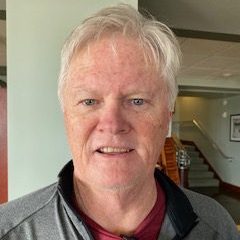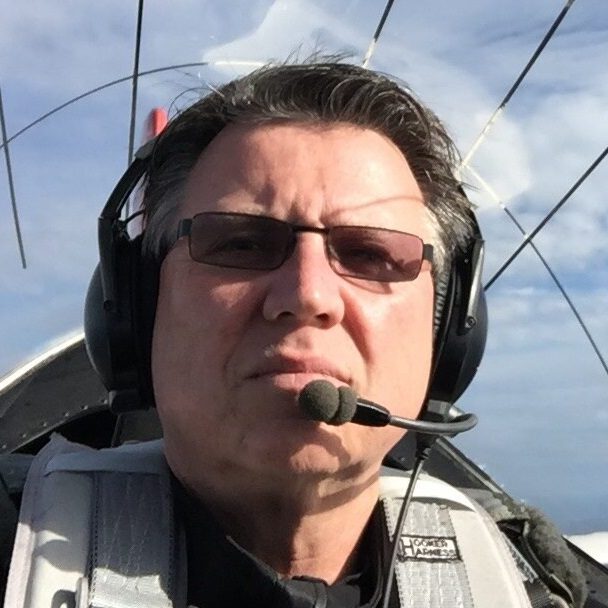 Terry Connorton CFII
Airport Director