Subject: Air show returns to Edwards after 13 years
Raul Mairata submitted this photo and note: "Beautiful sunrise at Las Cruces International Airport (KLRU) in New Mexico."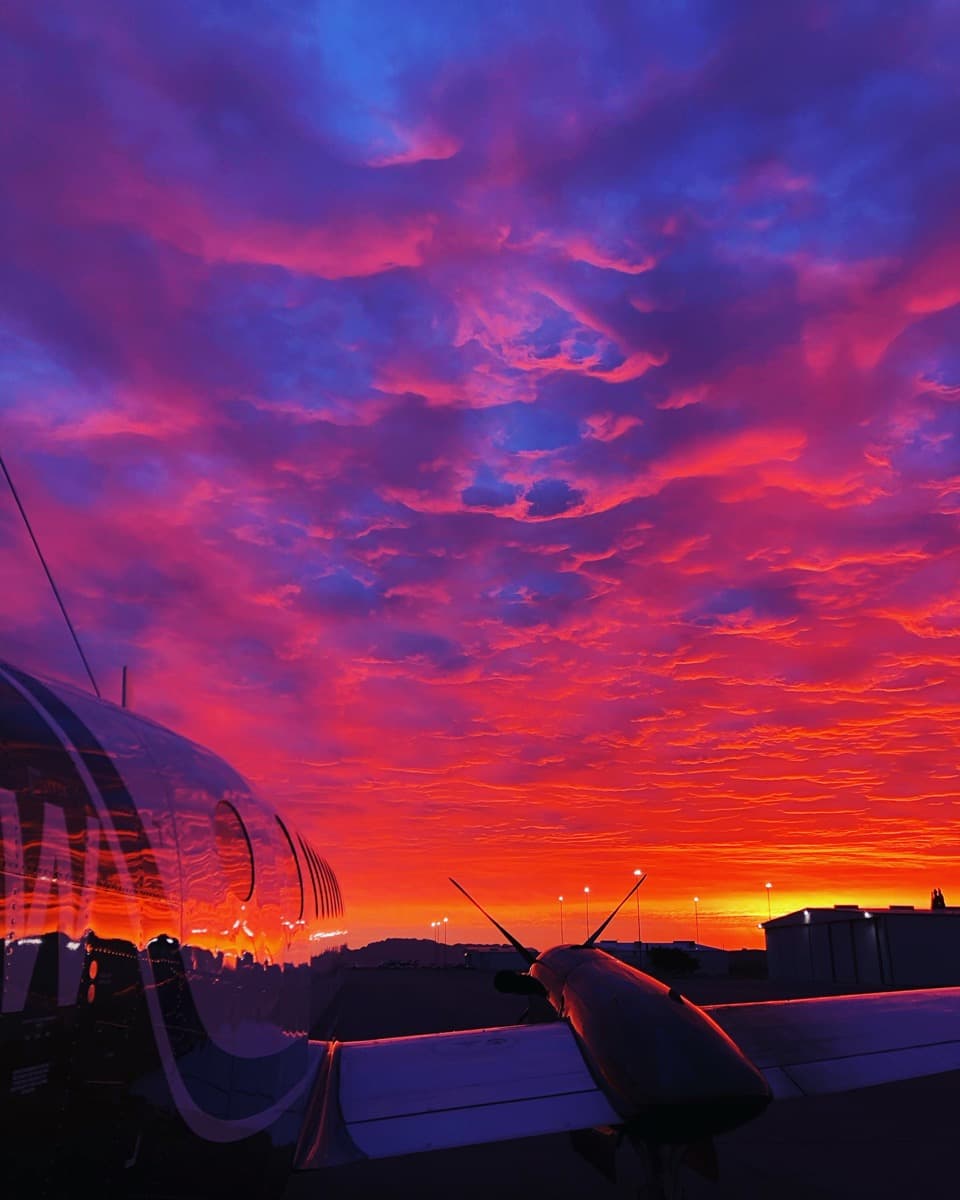 What's so special about this air show? For starters, it is the only air show in the United States where supersonic speed is permitted. On the Saturday I attended, there were no less than four sonic booms during the day's flying!
Power Flow Systems hit a milestone in early 2023: Delivering 6,500 systems since the first tuned exhaust system was shipped in 1999.
The awards for flight instructor, aviation technician, and FAASTeam representative of the year will be presented by the FAA at EAA AirVenture Oshkosh 2023.
The new platform allows general aviation aircraft owners to get a customized insurance policy online in a matter of minutes, with no need for a middleman.
The pilot's inadequate prefight inspection, during which he failed to detect water contamination in the fuel system, which resulted in a total loss of engine power.