Subject: First flight: Switchblade flying car PLUS WIN! a MUSTANG
Diana Layton submitted this photo and note: "A photo of our squadron's Civil Air Patrol plane after towing glider flights until the storm rolled in."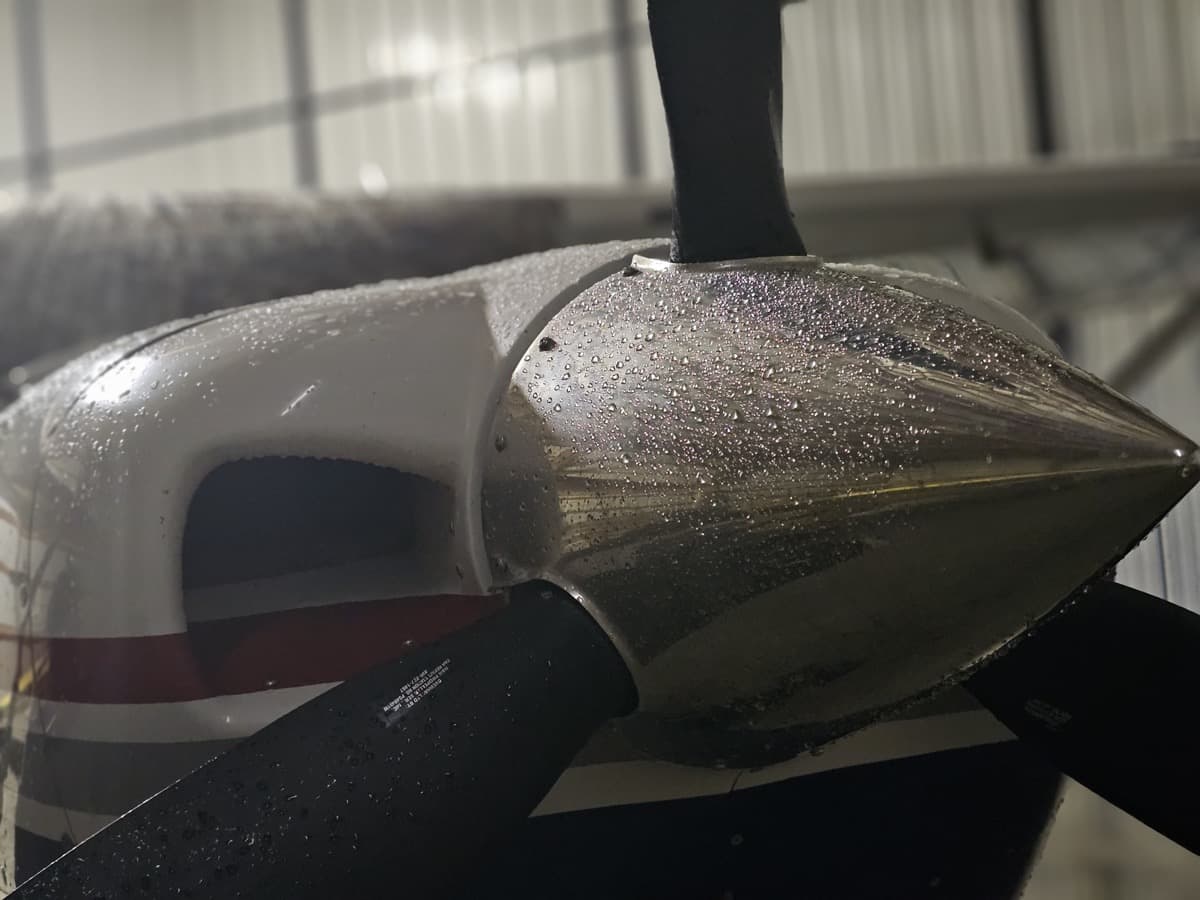 I'm sad for this former subscriber, but grateful he took the time to email.
Samson Sky's flying car, the Switchblade, recently completed its maiden flight at Grant County International Airport (KMWH) in Washington state.
The initial list of 10 includes U.S.-based C-47s and DC-3s, as well as planes from France and England.
Aviation Supplies & Academics (ASA) has released "The Pilots In Command Student Workbook," a free instructor resource for CFIs using the book "Pilots In Command: Your Best Trip, Every Trip" for their courses.
The pilot's failure to maintain directional control during landing, which resulted in a runway excursion and collision with a parked airplane.