Subject: Human Factors: Not your average VFR into IMC
Alan Staats submitted this photo and note: "A Sikorsky S-76B photographed at sunrise off of Jupiter Inlet, Florida."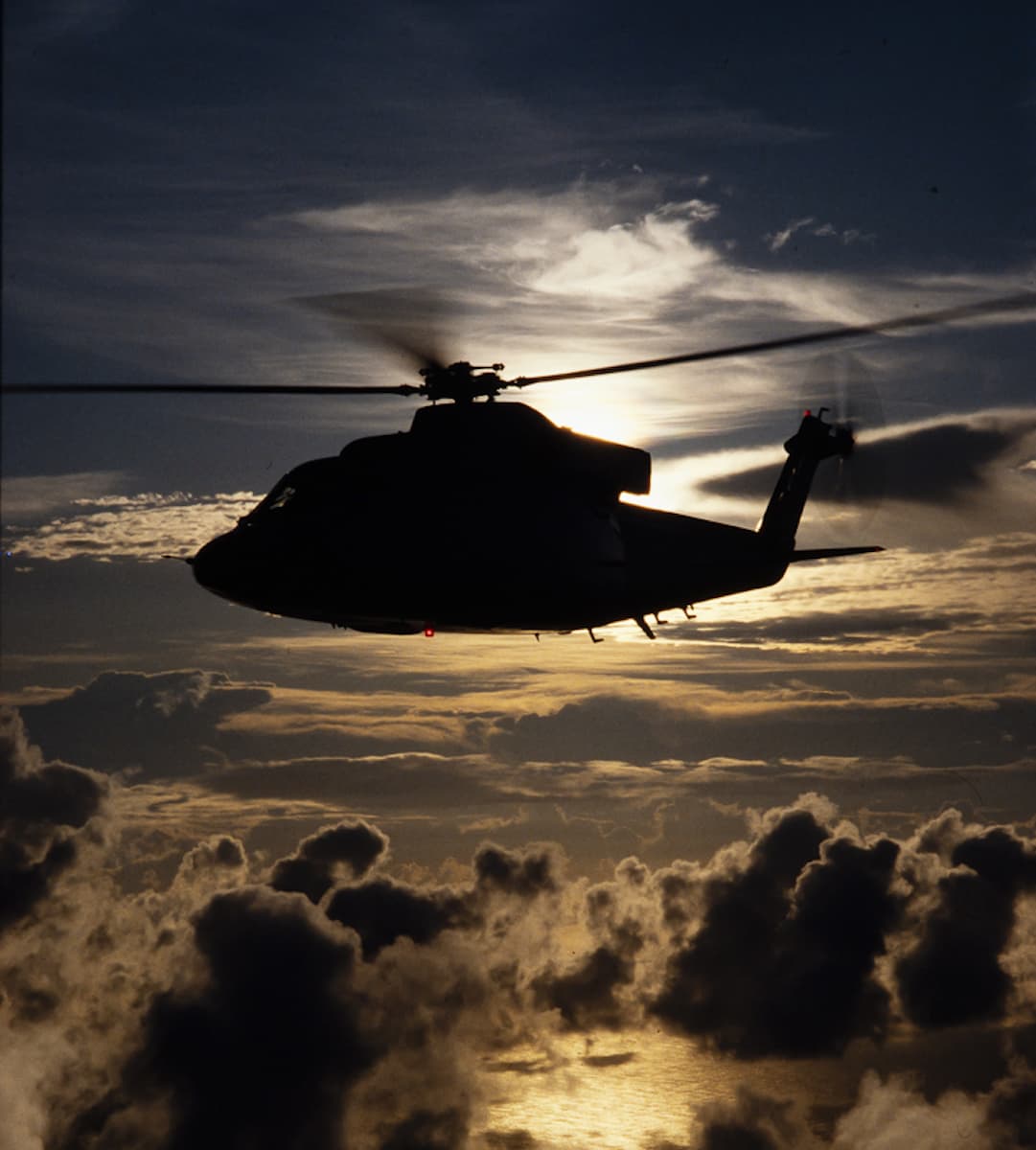 A mother and son die in a tragic accident caused by VFR into IMC. The NTSB investigation reveal he's a student pilot facing pressure to complete the flight to see his father in the hospital. What can we learn from this accident?
Now in its sixth year, the #HonorTheWASP program was established by Women in Aviation to take place over the Memorial Day weekend each year.
The Doswell School of Aeronautical Sciences at Texas Women's University is expected to begin enrolling students in fall 2024, according to university officials, who note the school will initially train 25 students each year.
In addition to 130,000 square feet of exhibit space spread across two hangars, the show will feature product announcements and educational seminars throughout the three-day event and fly-in June 23-25 at the Lone Star Flight Museum at Ellington Airport (KEFD).
The student wouldn't relinquish controls and continued to lock the brakes and freeze on the throttle all while I was calling for control of the airplane. We ran into the grass and slid to a stop with both brakes locked up.