Subject: Tips to get your aircraft engine to full TBO
Mike Kincaid submitted this photo and note: "A Piper Super Cub on Wipline floats splashes down on a lake in North Idaho."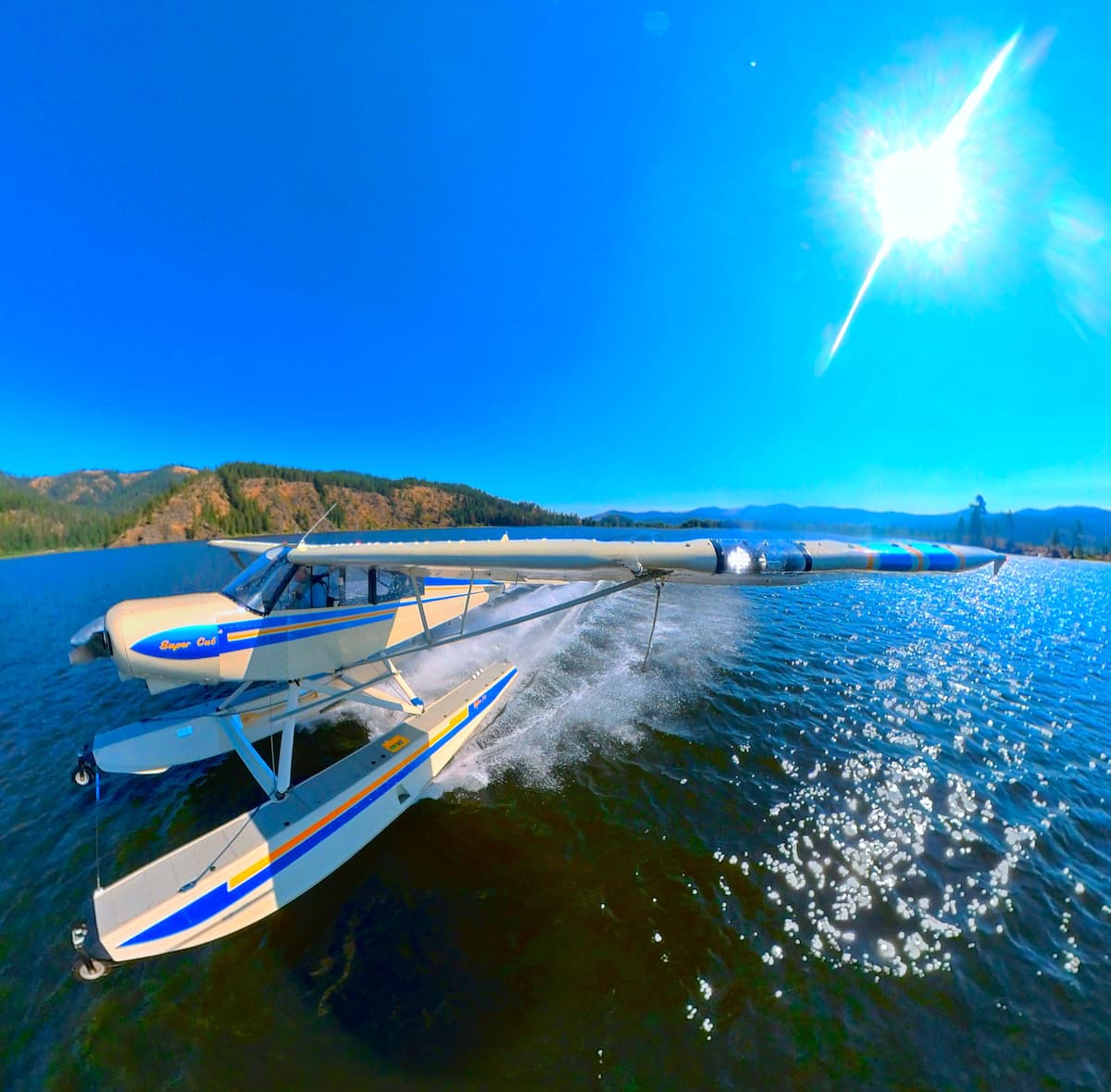 Ben Visser, General Aviation News's aviation fuels and lubricants expert, offers his top tips to get your aircraft engine to full Time Between Overhauls (TBO).
The fatal accident of an L-29 stopped all operations at the 2022 Reno Air Races on Sunday, Sept. 18.
The board of directors, comprised of NASAO's executive committee and regional directors, will be led by David Ulane of Colorado as chairman.
The new aircraft receiver picks up all aircraft channels between 118 and 137 mhz, according to company officials. It also provides simultaneous reception on two different frequencies, allowing a listener to monitor frequencies, such as tower and ground, at the same time
The pilot's failure to conduct a proper preflight inspection and ensure the fuel was uncontaminated, which resulted in a partial loss of engine power and forced landing.