FREE & Paid Resources
Pilot Workshops (.com) has sold online training courses and manuals for general aviation since 2005.

Each Wednesday morning, you can find a FREE short and useful tip posted to Pilot's Tip of the Week. Be sure to bookmark it and check often!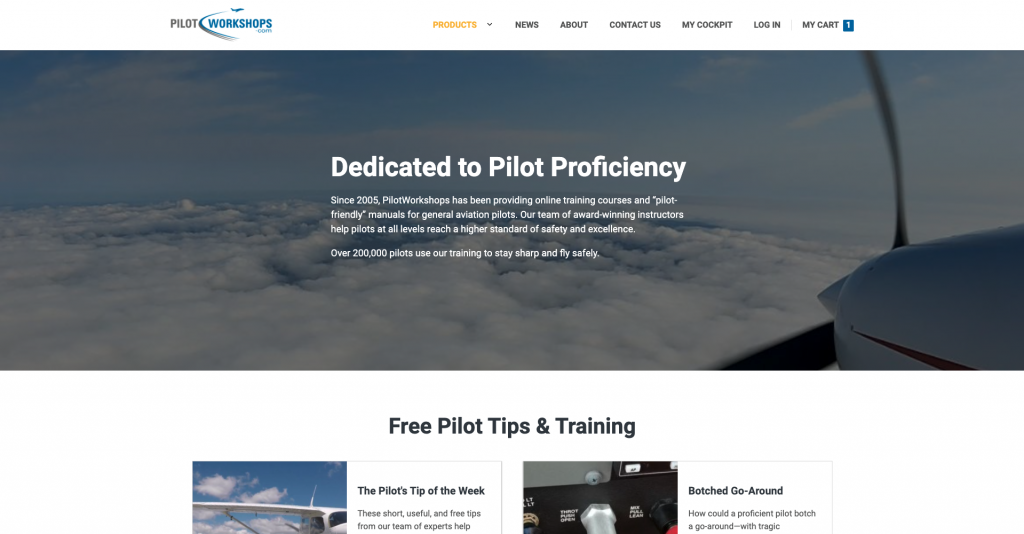 THE PULSE OF AVIATION
FREE Resource
The Pulse of Aviation is a email newsletter publication from General Aviation News. Every day, you'll get the latest stories in aviation news and entertainment delivered right to your email inbox. Sign up here.

Public Resource
The Federal Aviation Administration Safety Team (FAASTeam) has a website with many resources.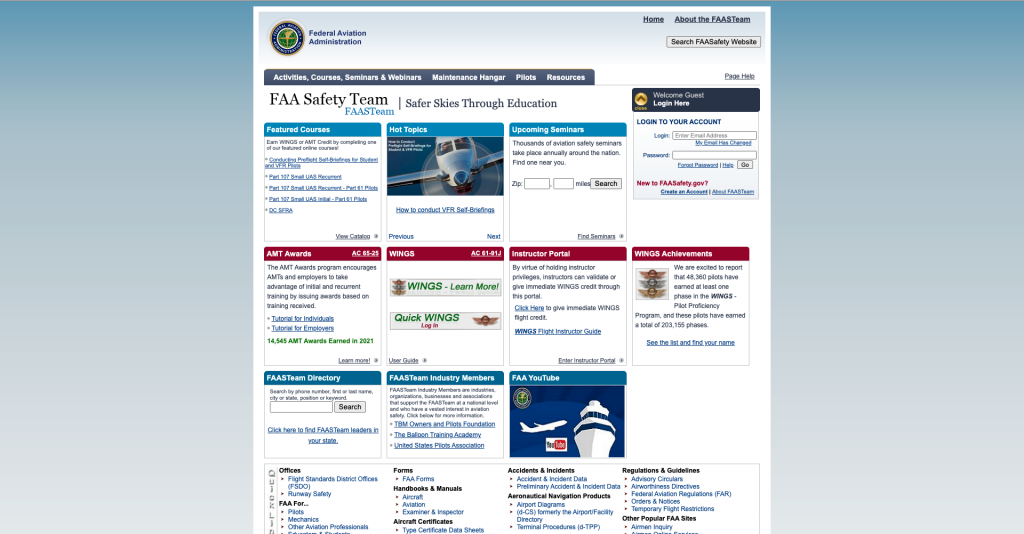 FREE Resource
Air Facts was first published in 1938. By pilots, for pilots. No topic is off limits. Subscribe to the newsletter.
FREE Resource / Paid Membership Benefits
The Aircraft Owners and Pilots Association is a non-profit focused on general aviation.