Subject: Can I mix different brands of oil in my aircraft's engine?
Ryan Weir submitted this photo and note: "Ryan Weir flying a Boeing PT-17 Stearman over Enumclaw, Washington, on a crisp November evening."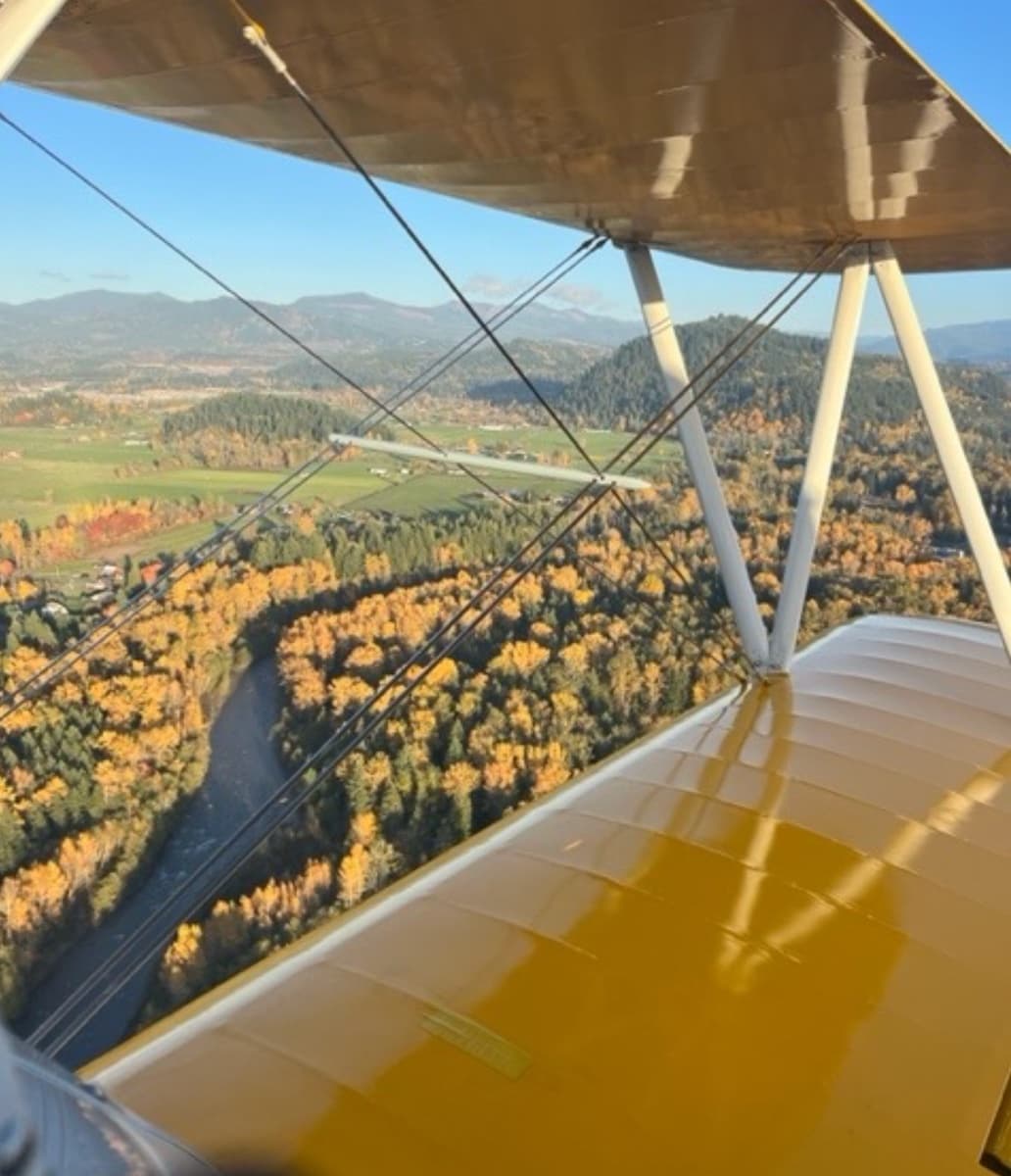 While conventional wisdom says you shouldn't mix different brands of oil in your aircraft engine, our expert says otherwise.
The FAA is establishing a Pilot Mental Health Aviation Rulemaking Committee "to provide recommendations on breaking down the barriers that prevent pilots from reporting mental health issues to the agency," according to FAA officials.
West Star Aviation Academy will accelerate the skill development and abilities required to certify new technicians more quickly than the industry's traditional 18-30-month on-the-job apprenticeship program," company officials said in a press release.
"How to Depart Safely in Low IMC offers tips on using tools to stay clear of obstacles when visibility is low," said ASI Senior Director Paul Deres.
As I reflect on how all this happened, I ask the basic question: Why are there taxiways on this airport which are not visible to the Tower? Both of these locations look and act like ramps to me. Neither taxiway goes anywhere except to a dead end.