Subject: Human Factors: Stoned and stupefied
Steven Meyer submitted this photo and note: "A PT-19 readies for engine start in Tucson, Arizona."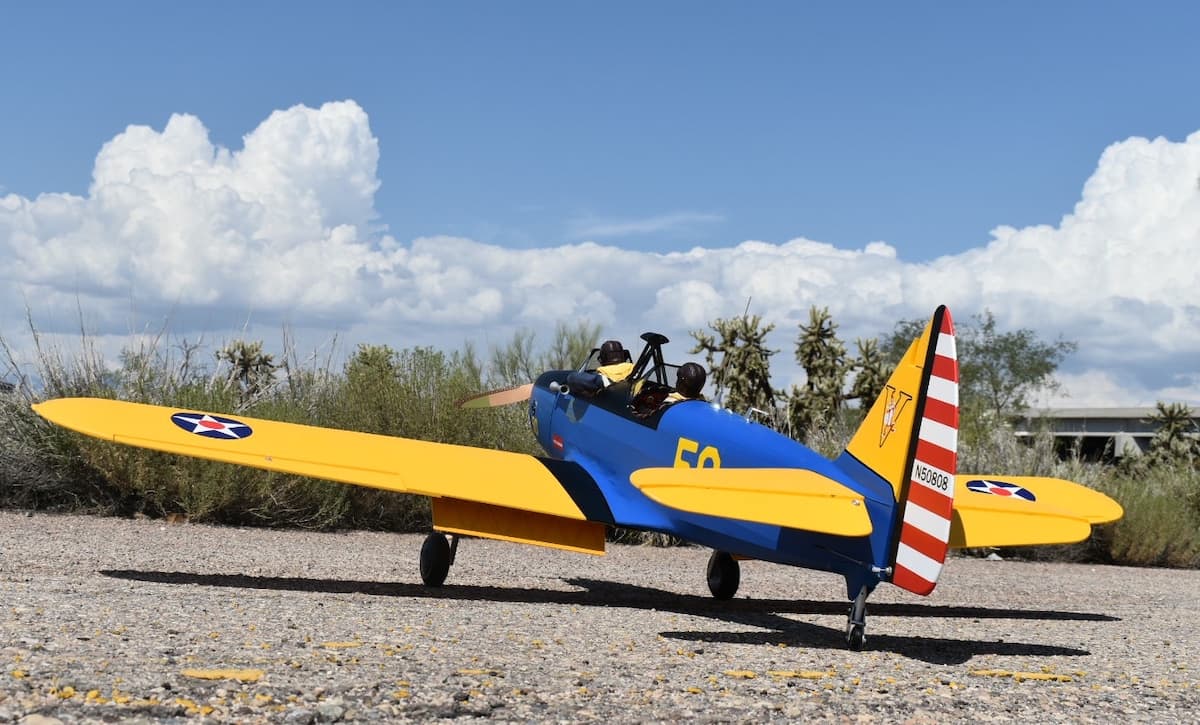 What can we learn from a fatal accident that involves an uncertificated pilot with methamphetamine and THC in his system? Believe it or not, there is a lesson here for all pilots.
Family and friends of renowned aviation photographer Eric Dumigan gathered at Tillsonburg Regional Airport in Ontario, Canada, Sept. 23, 2023, to celebrate his life. Eric's photographs of air shows, fly-ins, and aviation events appeared in many publications, including General Aviation News.
Sporty's has partnered with LIFT Academy, a flight training program owned by Republic Airways, to provide Sporty's online training courses to LIFT Academy students.
Air Safety Institute officials note that as they renewed the electronic Flight Instructor Refresher Course (eFIRC) with the FAA, "we took the opportunity to incorporate fresh scenarios, including new videos and images."
Early in my training I often mixed up the two ends of the same runway. I don't know why. I practiced runway directions a lot and got comfortable with the numbering system.