Subject: Questions from the Cockpit: Plane sharing
Glenn Brasch, the man behind AirportCourtesyCars.com, submitted this photo with a note: "A beautiful Cessna 180 owned by Joe McDonough sits near two newly completed cabins at Ryan Field (2MT1) in Montana. A total of four cabins are available for use for supporters of the Recreational Aviation Foundation who fly into the field."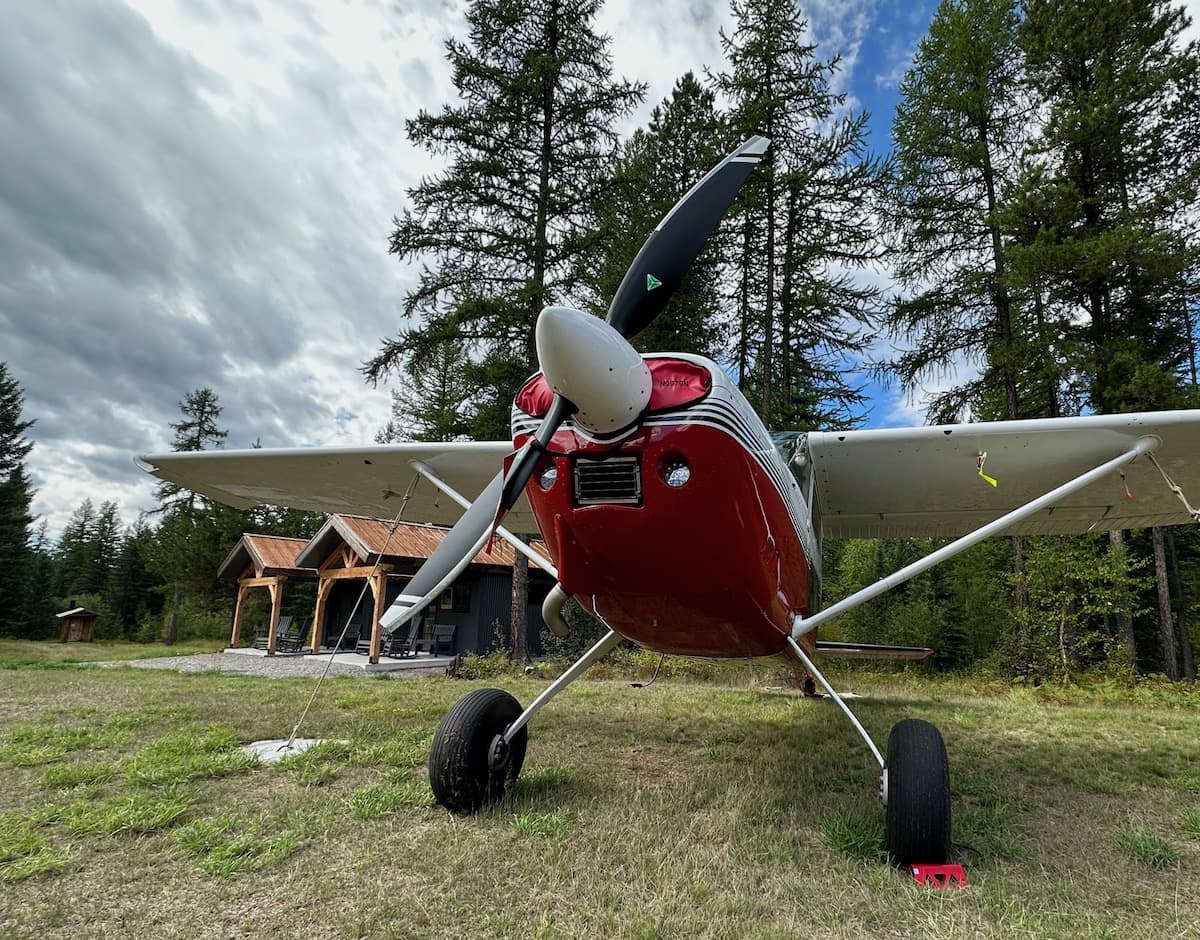 Mac, a private pilot in California asks: With the cost of airplane rentals so high, do you have any tips on the best way to maximize hours to keep current? Absolutely, says our expert: Plane sharing.
The center, located near Redden, Oklahoma, will serve as a hub for research, development, testing, and evaluation for crewed and uncrewed aerial system technologies, according of officials.
The new 4-blade propeller was recently certified by EASA, with FAA certification in the works. Initial certification was for the Twin Mustang F82, but the propeller can also be installed on the P-51, according to officials with the German company.
The free-standing ladder, made of aerospace grade aluminum, comes in six-, eight- and 10-foot sizes and includes a tray for tools and parts.
The pilot's failure to maintain adequate airspeed while on approach for landing which, resulted in an aerodynamic stall and collision with terrain.