Subject: The largest grass field fly-in around
Charles Hill submitted this photo and note: "A Cessna 172 on short final."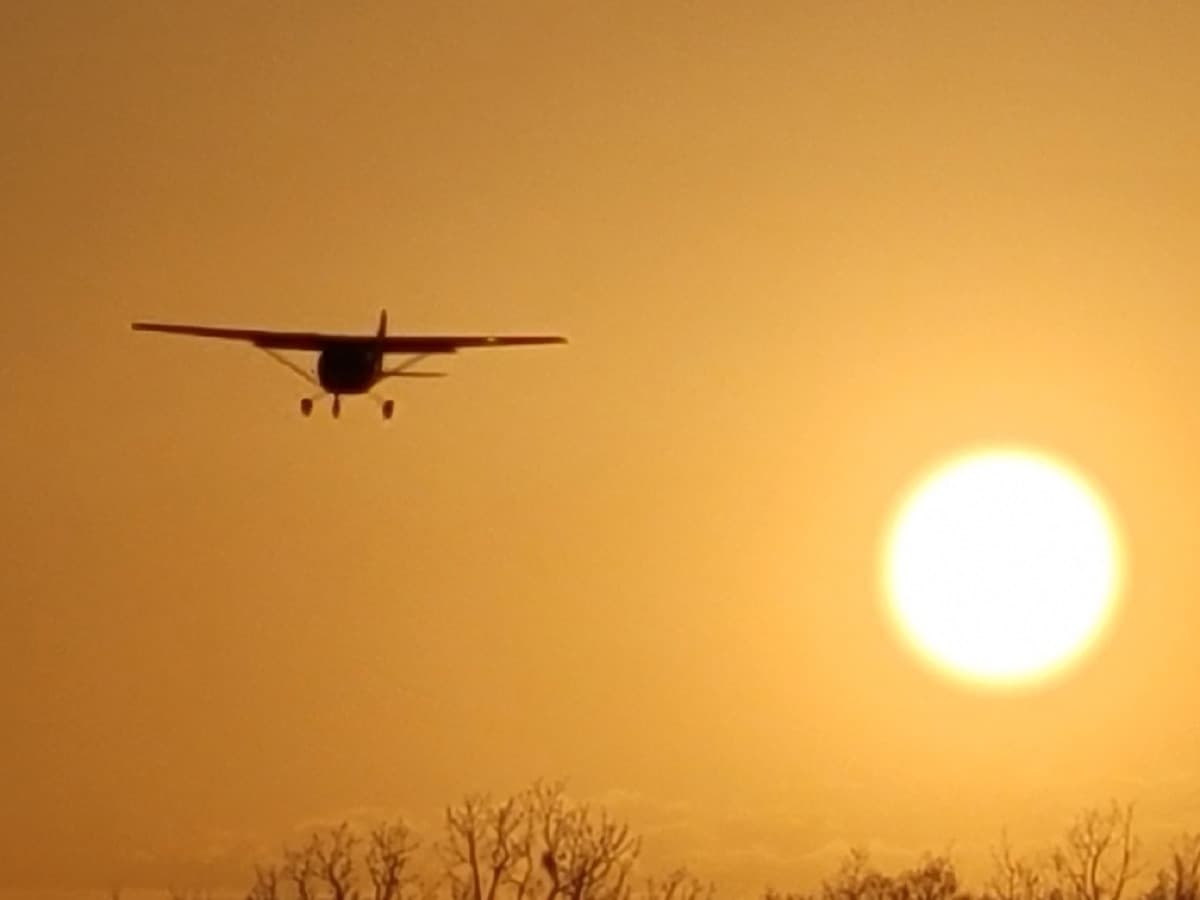 Every year during the third week in October, Dave and Marcia Mason welcome hundreds of airplanes to the Reklaw Fly-In, known to be one of the largest grass field fly-ins in the country.
Pilots and aviation enthusiasts attending EAA AirVenture Oshkosh 2023 can get a taste of the Experimental Aircraft Association's 70th anniversary as EAA partners with Stone Arch Brew Pub of Appleton, Wisconsin, to produce a special commemorative beer.
The search is on for adult volunteer mentors to aid student plane-building programs in Manchester and Hudson, New Hampshire. If this sounds like something you'd like to do, you are invited to attend an open house at the Aviation Museum of New Hampshire May 22, 2023.
More than 50 vintage, modern, and commercial aircraft will fly in to the National Air and Space Museum's Steven F. Udvar-Hazy Center's annual Innovations in Flight Outdoor Aviation Display, Saturday, June 17, 2023, from 10 a.m. to 3 p.m.
The pilot's failure to locate the airport, which resulted in an approach to a road and subsequent collision with power lines during a go-around in low-light conditions.