Subject: Learning never stops for a good pilot
Fred Burnet submitted this photo and note: "This was taken during one of our EAA Chapter 1606 Young Eagles rallies in the Monticello, Utah, area."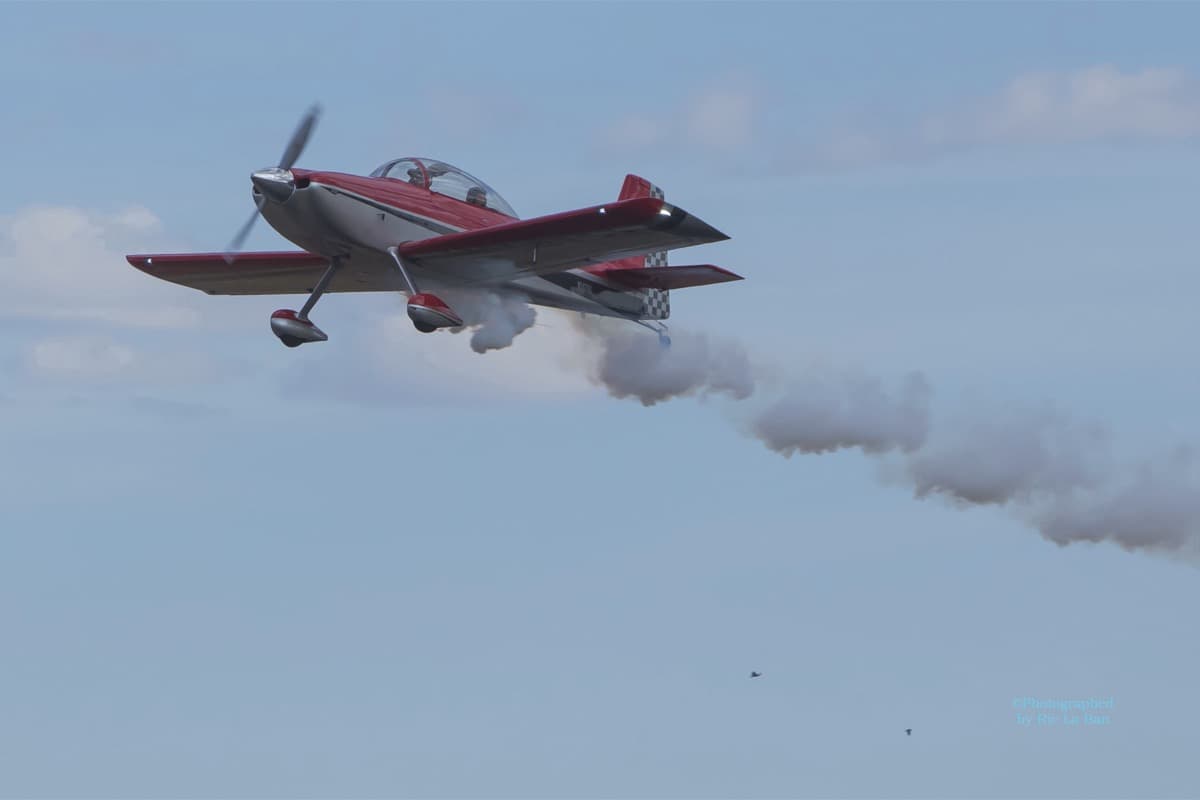 Professional pilots are required to go back for training regularly, at least once or twice a year. Can the rest of us afford to do any less?
The new Visibility Estimation through Image Analytics (VEIA) algorithm uses existing FAA weather cameras to provide visibility estimates based on an automated comparison of current conditions to clear day images. This provides pilots with an easy-to-use online planning tool incorporating real-time visual information to mitigate the effects of weather, according to FAA officials.
It's a different kind of fundraiser: The Amelia Earhart Birthplace Museum in Atchison, Kansas, is offering the public a chance to have cocktails or dinner in Amelia's family dining room.
ICON Aircraft has released two books — "40 Hours" and "ICONIC Destinations."
A total loss of engine power due to a blocked fuel tank cap vent hole, which resulted in fuel starvation. Contributing to the accident was the mechanic's and the pilot's inadequate inspections of the fuel tank cap.